How to rent a house in France long term
Last updated on .
Hits: 30709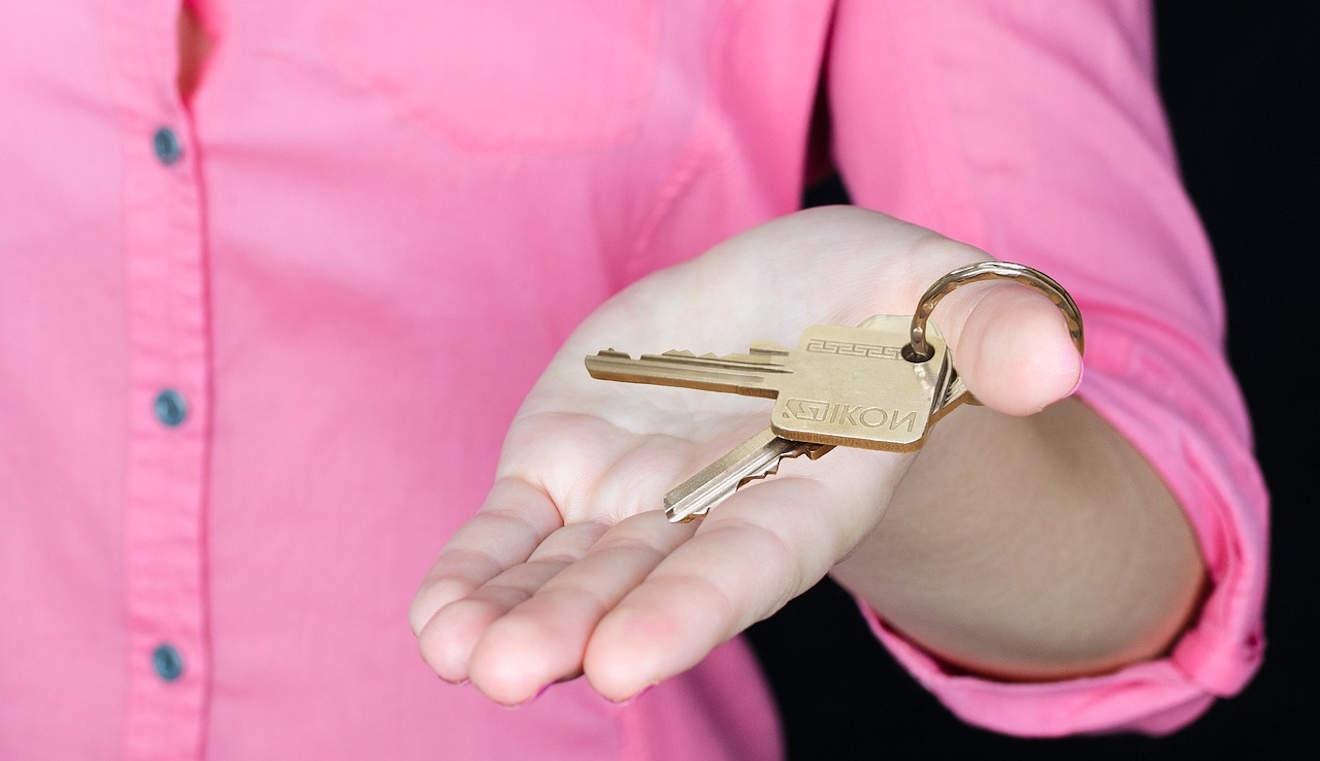 If you are looking to come to France during 2024, either to study, or to work or for a long vacation; finding a suitable house to rent is obviously going to be high on your list of priorities. Unfortunately, it is not always easy to secure a house rental in France if you are a foreigner. The French system is not geared up to helping Foreign nationals rent a house on a monthly basis, especially if they have no previous financial history in France or you are not able to put down a sizeable deposit.
Whe we first came to France in 2006, it was virtually impossible to find long term rental properties that would rent to non-French citizens. Either the Rental agencies were demanding eye-watering security deposits or we were asked to pay the whole 12 month rental fee upfront. There are however some alternative ways around this if you know the system. Here we explain some of the options available to you to rent a house in France long term.
How to rent a house in France long term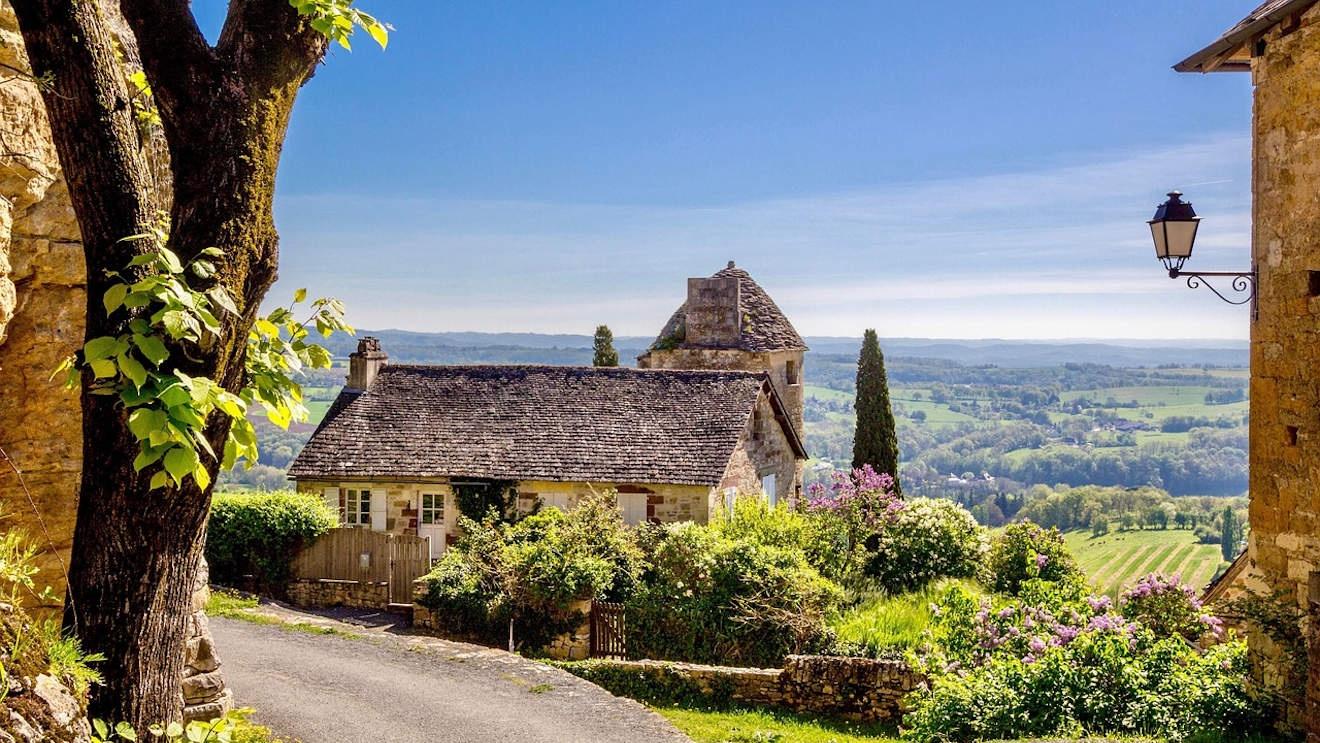 So the first question to answer is how can a visitor rent a house in France? Below I will list down the 3 main ways of finding a property to rent in France and the likely information that you will need. But firstly, I just need to cover the issue of visas. Unless you are travelling on a European passport or if your stay in France will be less than 90 days, then to live in France you are going to need a visa. For non-working people, there are 2 visa options for entering France: a short stay visa of 6 months and a long stay visa of 12 months. I always advise people to go for the 12 month visa, because it offers you more flexibility in terms of travelling in and out of France.
But here is the rub, in order to apply for a visa for France, your firstly need to arrange your accommodation. Yes, you read that right. You need to get you rental property sorted before you can apply for a visa. The process is back to front. You don't need a visa to rent a house in France, but you do need to rent a house in France to get a visa. Basically, the French authorities want to know where you will be staying during your period in France and they will sometimes want additional information from your landlord to confirm that the rental agreement is valid (see Applying for a French Visa for more information on the visa requirements).
So what to do? There are three main options available to you for finding a house to rent in France. The first involves securing a private rental property direct with a landlord. The second, involves a more complicated process of renting a house through a French Real Estate agent or through a property rental agency in France. The third option involves the simpler and more straightforward process of looking for a long term holiday rental.
Option 1: private rental property in France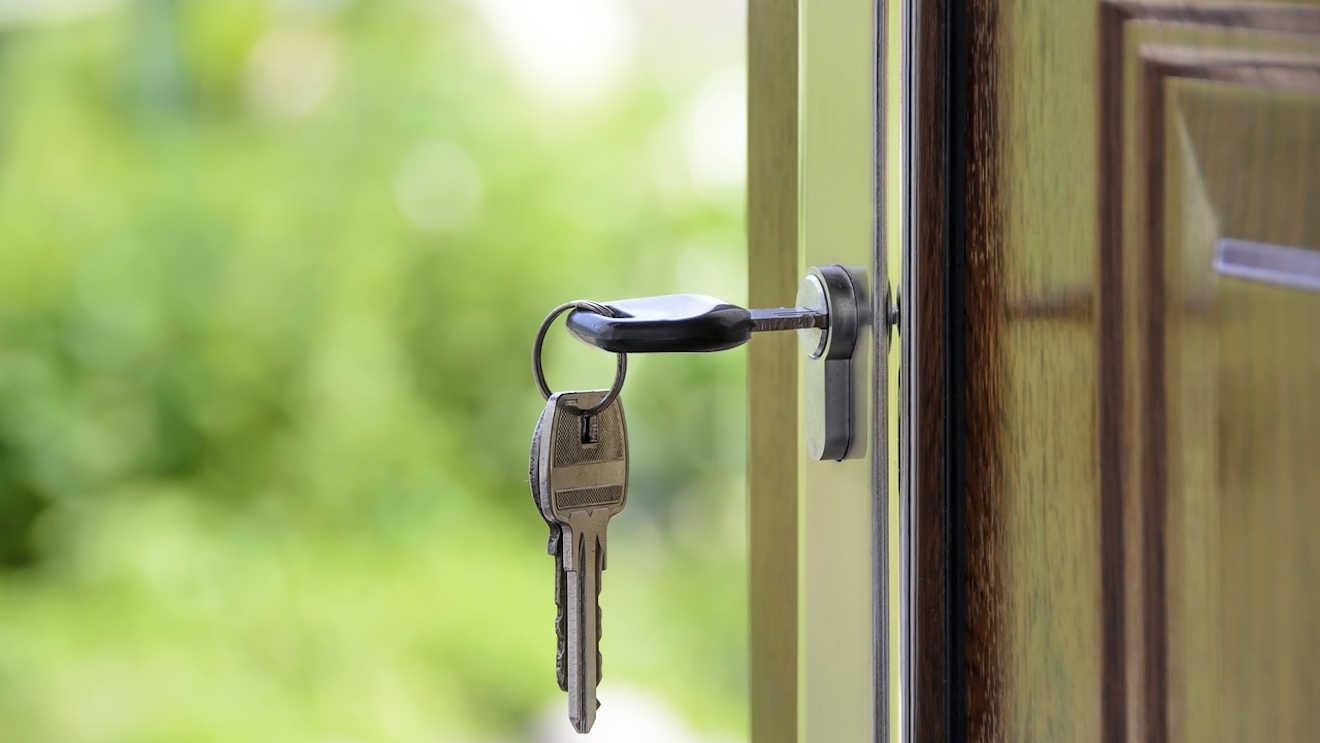 In French this is called particulier à particulier (person to person). Basically, it involves private French home owners or landlords renting their houses to tenants with no agent involved. You can normally find lots of adverts for houses to rent on such sites as www.leboncoin.fr or www.seloger.com or in local newspapers or even by seeing publicity notices hung directly on the properties themselves ("A Louer"). The main advantage of this approach is that it is normally quick to arrange the rental. You arrange a viewing, negotiate the rent and the terms, pay the deposit and the first months' rent and then you move in. It can also be cheaper because there are no management fess involved.
However, there are some hidden costs involved that you need to be aware of. Most private rentals use a standard French rental contract that can be bought in the local tabac (newsagent or paper shop). This is a very clear and detailed contract, but it is ideally set up for tenancy periods of 3 years. For shorter monthly rentals the terms of the contract can be quite onerous. Secondly, the French house rental system has no real concept of 'wear and tear'. You are expected at the end of the rental period to return the house to its original condition in which you found it. This will include redecorating to cover scuff marks, a full deep clean and undertaking repairs to equipment and installing replacements for accidental breakages. We once rented an apartment from French friends in our village whilst we were building our house. The washing machine was probably 10 years old when we arrived at the apartment. In the last month before we move out, the cylinder drum on the washing machine jammed up. To our amazement we had to replace the washing machine. There was no discussion with our friends. Of course we had to replace it. It was working when we arrived and now it was not, so "tant pis". We didn't buy a new washing machine, but we did have to find a suitable replacement. So just be careful.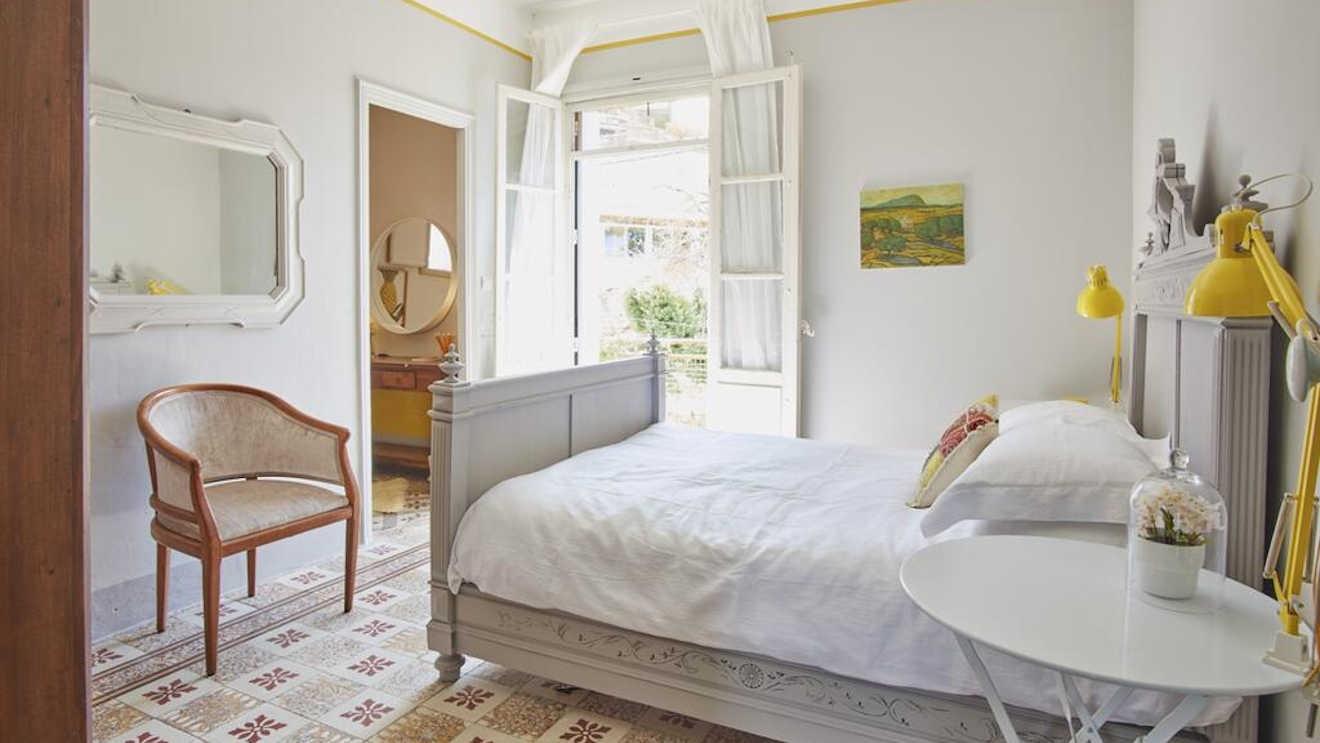 Before you start your tenancy, you will need to sign a legal document called an 'Etat des Lieux'. This is basically a very detailed inventory. You have to make sure that every mark on the floor, tear in a settee or chipped tea cup is documented fully. The Etat des Lieux can take up to 2 hours to complete. In some case, the Landlord will even arrange for a Bailiff (huissiere de justice) to come in and write the Etat de lieu. It then becomes a legal document which can be relied upon in court to settle any disputes. So if you are renting a house in France privately, just be aware that your security deposit is often viewed by the landlord as his or her compensation payment for 'wear and tear' and they will see it as their right to deduct money from the deposit.
Whilst of course it is possible to arrange a private house rental before you arrive in France, in competitive areas such as Paris you really need to be on the ground to snap up the best rentals. The other issue with this approach is that it is fine if you are fluent in French. But if you are not, then you are going to need some help with calling the landlord, setting up the viewing, discussing all the terms and reviewing the rental contract. Finally, you may find some hesitation among French landlords to rent to etrangers. They may impose higher deposits (3 months' rent) or require an advance payment of the full rent to cover the perceived higher risk that you could skip the country.
Option 2: French real estate agents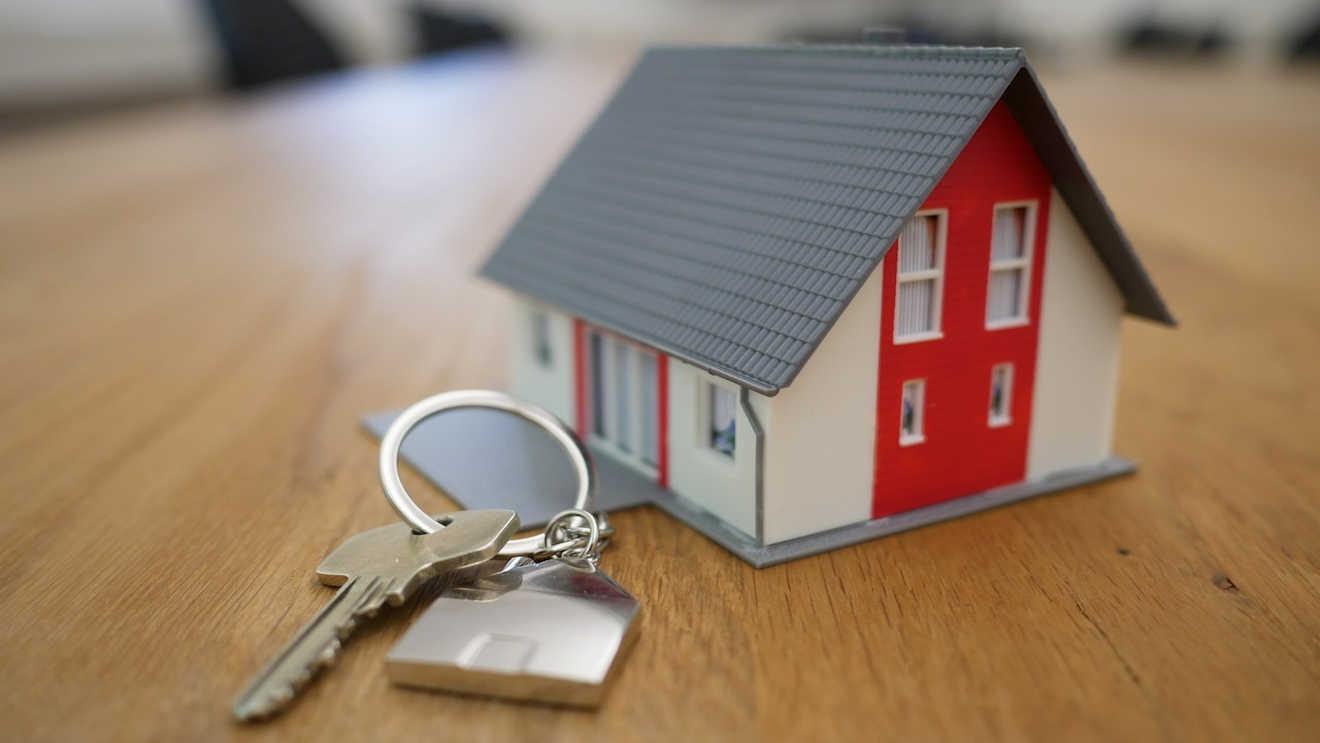 Most French real estate agents (immobiliers) also provide a rental service. They will usually charge the landlord 1 month's rent as a fee for arranging the rental and then they will normally charge a 10-15% monthly management fee. It is up to the landlord whether they pay this fee or pass it on to you in the form of higher rent. In our experience, the process of renting through a French real estate agent or letting agency can be tortuous. The standard process is that they will normally ask you to provide them with your last 3 months' French pay slips. If you have not been working in France, then you will be required to provide details of your last 3 tears' tax returns. If you have not been tax resident in France, then you are going to be in some difficulty proving that you have an income in France.
We helped two of clients find a house to rent in France through a real estate agent. In one case they were required to pay 12 months rent in advance plus 3 months' security deposit. In the other case (which was a 2 year rental), our clients had to pay 12 months' rent in advance, plus put a further 12 months' rent into an escrow account. In both cases, this was the only way the rental could be agreed. In the first case, the process took 2 months to organise; in the second case it took a full 3 months. It should also be added that in addition to the money involved, the clients also had to provide a mountain of paperwork (3 copies of each document) to prove previous residencies, legal status in France, passports marriage certificates, birth certificates, etc., etc.
Option 3: long term holiday rental in France

If you do not have a previous financial history in France or you are not a fluent French speaker, then your best option is going to be to secure a long term holiday rental. At Long term rentals in France, we have been working in France for the last 15 years arranging such house rentals. The tenancy period is usually for 6-12 months, with a minimum stay of 3 months. For longer property rentals, a second tenancy agreement is provided once the first 12 months has expired.
We do require some financial references to be provided (to show that you are able to afford the monthly rent) - but we largely leave it down to our customers to determine what financial information best demonstrates their financial situation. So customers can provide bank statements, pension statements, employment contracts, business accounts, investment statements, or rental contracts for their own property in their home country.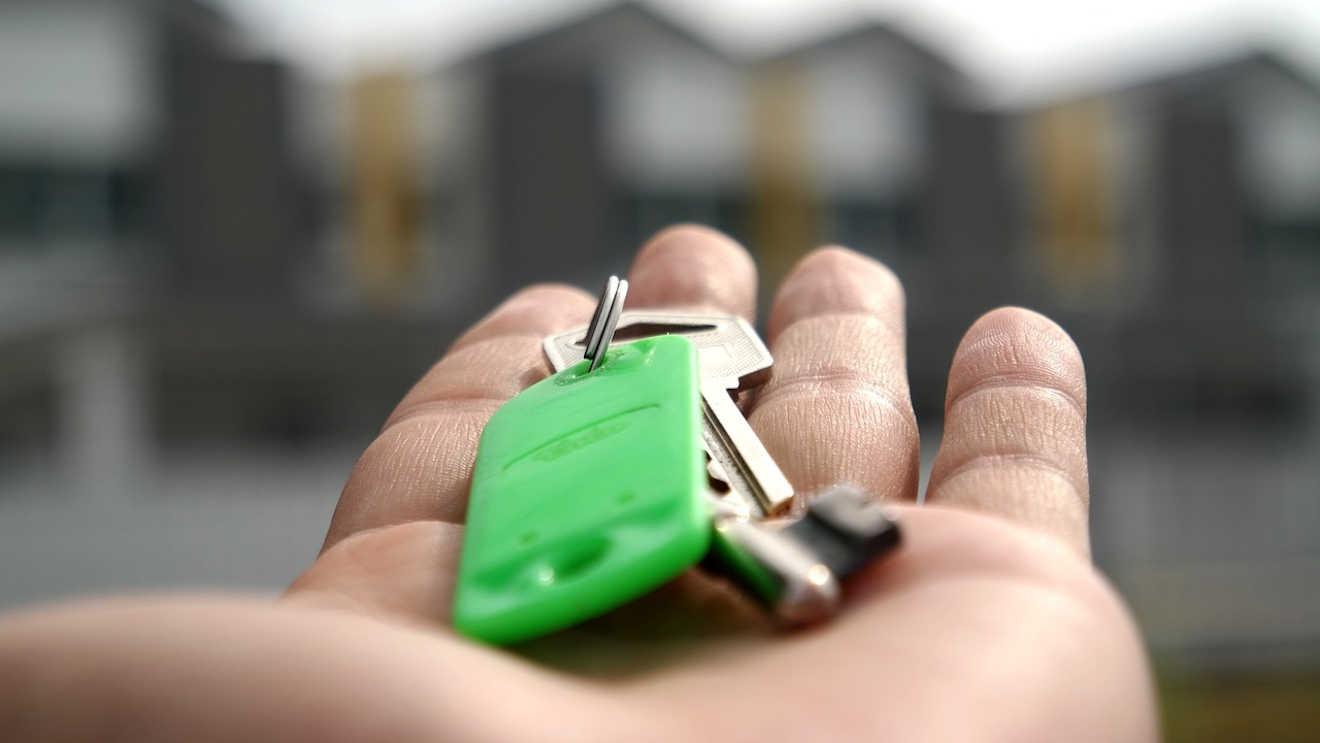 The property owner will require 1 month security deposit and normally the rent has to be paid at the start of each month. But that is it. No tax documents, payslips, school swimming certificates, inside leg measurements . . . etc, etc. We try and keep the rental process as simple as possible.
What is more, we personally inspect all of the houses for rent advertised on Long term rentals in France. This is not just for you piece of mind, but it is also for our peace of mind that the property is suitable for a long term rental. When you are looking to rent a house in France on a monthly basis you have to make sure the WiFi works, the heating is sufficient, the cooking facilities are adequate. We are also able to provide advice on the best towns and villages to rent a property in France. If you do not know the local area, then this is crucial inside information. Often the location of the house is the more important than the house itself in terms of whether you are going to enjoy your stay in France.
Most of the houses to rent on Long term rentals in France are available for monthly rentals from September through to June. We do have a number of properties which will take rentals for a full calendar year and we can advise you on which properties these are.
All of our rentals are provided on the basis that the property will be your secondary residence and it will not be your principal residence. There are a couple of reasons for that. The first is that the French rental system heavily protects tenants if they are renting a property as their principal residence. Most of our Owners have all heard the horror stories of tenants not paying the rent over the winter and the Landlord being unable to evict them. They are also aware of the 11 separate house reports that they need to provide to rental tenants (from electrical conformity to flooding risk to lead pipes and energy efficiency), all of which can add up to €3,000 to arrange.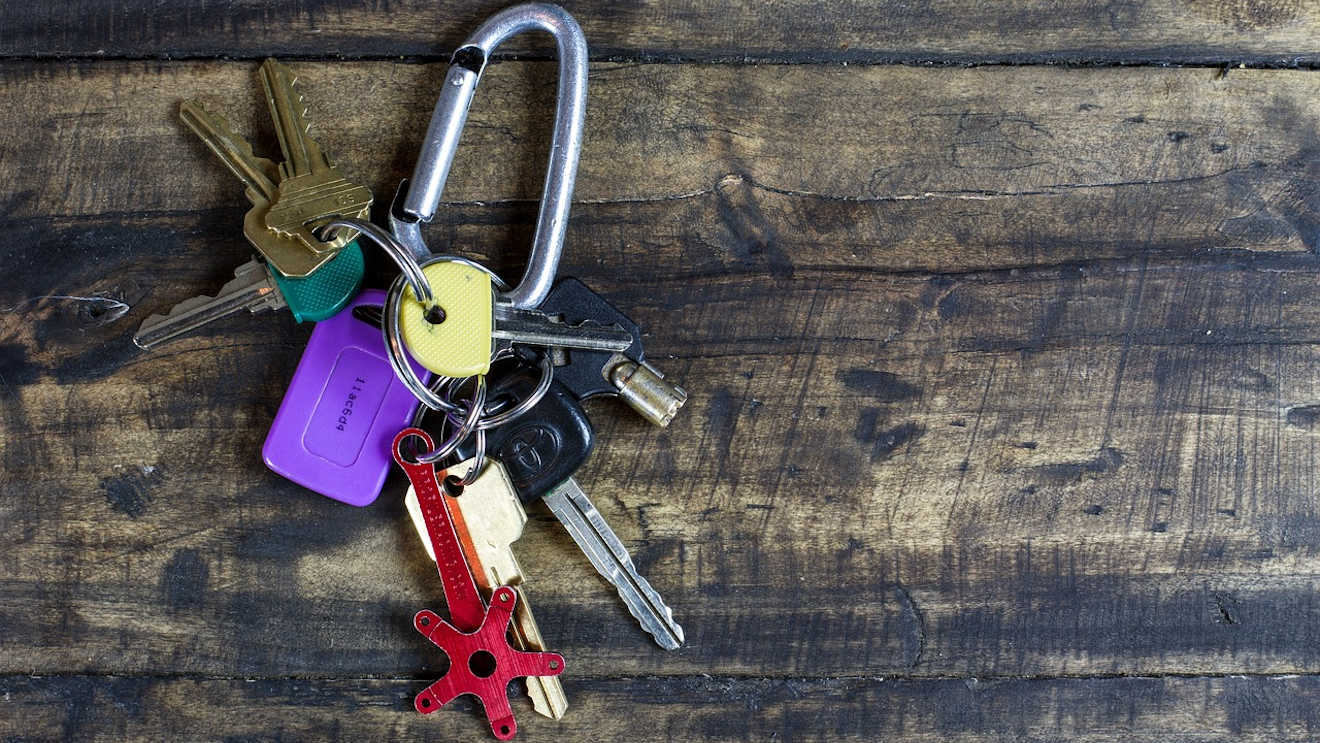 Secondly, in order to qualify as a principal residence the rental property needs to be rented for a minimum of 8 months and there should be an intention that the property will become your permanent home and it forms a significant part of the la vie sociale et économique (your social and economic life). In other words, the property is centered around your work, your children's' schools your local community and it is where you spend the majority of your time Monday to Friday. So there is a clear difference between a property being your main residence at the current point of time and a property being your principal residence or permanent home for the foreseeable future. Therefore, even if you sign a 12 month rental contract, the property may still not be classed as your principal residence because you anticipate leaving the property in the medium term (i.e., at the expiry of the contract).
Renting a property as a secondary residence does not affect your ability to apply for French Residency or a long stay visa in France. The legal requirements for applying for residency in France are quite clear. You need to provide the following information:
Proof of identity
Proof of address (justificatif de domicile) - for which you can use a rental contract, utility bill in your name, home insurance policy certificate or an attestation d'herbergement (legal affidavit signed by your landlord).
Proof of sufficient financial resources to live in France
Proof that you have health insurance coverage
Our article Applying for French Residency covers these requirements in much more detail.
Thinking of moving to France in 2024 . . . ?
I hope that you have found this information of some use. If you have any further questions please do not hesitate to email or phone us for a chat. We will be happy to help. If you would like to discuss the options for renting a house in France on a long term basis, please drop us a line at Long term rentals in France. Alternatively, have a look at our selection of articles and properties: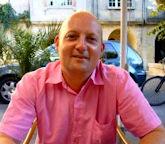 Read our article on the Moving to France with your family
Check out our selection of Cheap long term rentals France currently available for rent in 2024
Read our Checklist on renting in France long term to discover what to look out for when renting a house in France
Search for Annual long term rental properties in France to rent during 2024
Discover the 10 best places to rent long term in France during 2024
Contact Iain by Email if you have any particular questions you would like to ask about living in the South of France.