Long term house rental prices in France 2023-2024
Last updated on .
Hits: 8695
These are the average house rental prices in Southern France for a long term rentals for 2023 and 2024. These house prices apply to our main area of operation in the Southern half of France - so covering the Languedoc, Midi-Pyrenees, Dordogne, Provence and Cote d'Azur.
We have broken down the rental prices into categories to show how the size of the property and the facilities affect the monthly rental rates in France.
The rental prices do not include utility bills (for which, especially with the recent energy problems in Europe, you should budget for around 17%-20% of the rental price).
You will pay an additional premium of around 15%-25% for rental properties in Toulouse, Montpellier, Avignon, Cannes and Nice. In Central Provence, the popular areas of Dordogne and also in Cote d'Azur, the rental prices can vary quite a lot depending on the location.
In some locations, such as Aix-en-Provence, St Tropez, St Maxime, St Raphael, Theoule-sur-Mer, Mougins, Antibes, Valbonne, Super-Cannes and outer-Nice; the prices can in some cases be double or even triple the rental rates for properties located in the Gard, Herault, Aude, Pyrenees-Orientales and Midi-Pyrenees.
2024 House rental prices in France for long term rentals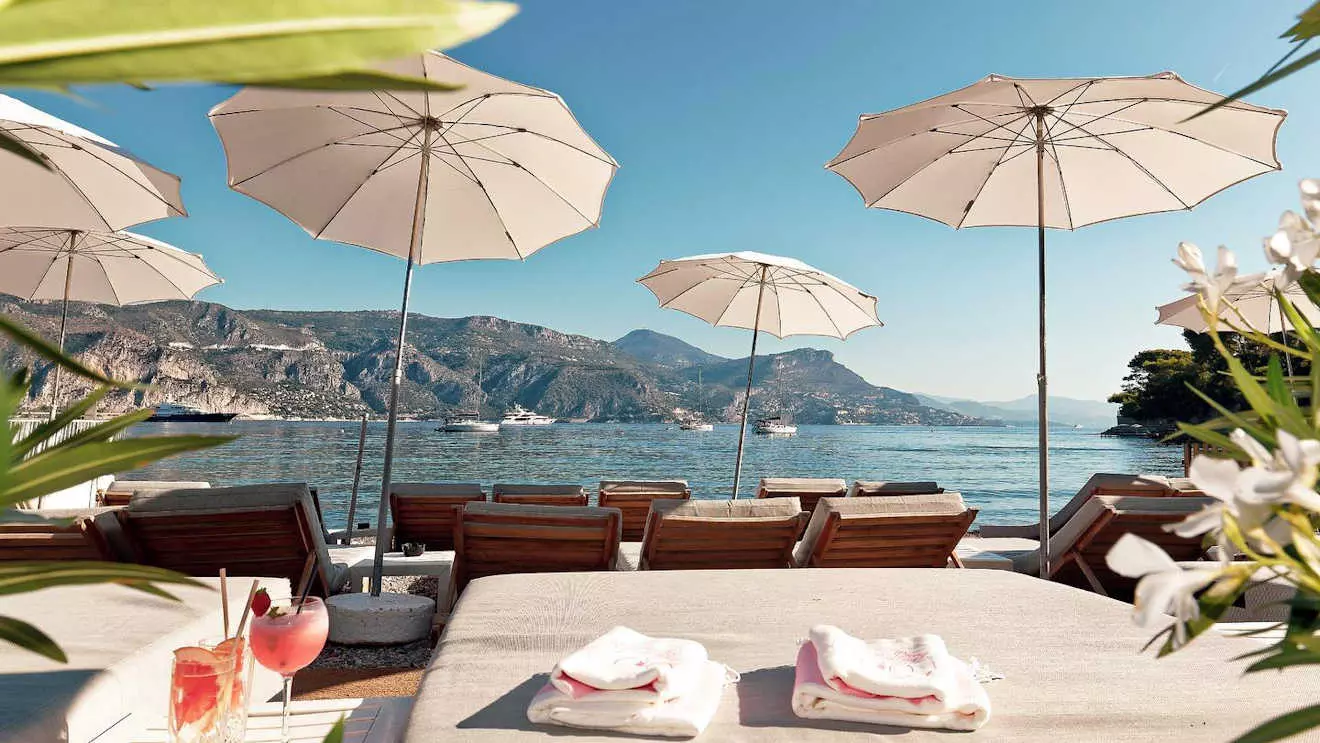 Paloma beach South France
What we can see is that there are in effect 2 different rental markets for the South of France. There is a rental market for properties in the Languedoc (Occitanie), Dordogne and Midi-Pyrenees; and a different rental market for the Cote d'Azur and parts of Provence.
As a guide, these are the rental prices you should expect to pay for long term rentals between October to May:

These prices are based on a rental period of 6 months. If you are looking at a shorter rental period and/or if this coincides with the popular months of May, June and September, then the rental prices could increase by 15-20% per month.
For rentals over the high season months of July and August, most properties in the South of France and Dordogne can earn similar amounts per week from Airbnb type rentals, that they normally receive per month in the off season. So the Owners are unlikely to want to lose that income. However, there are hassle factors and costs involved with the constant changeovers. So it is a process of negotiation. For sure, if you just want to spend 3 months over the summer in the South of France, then it is going to cost you a lot of money, but if you are looking at a longer rental period of up to 12 months then the rates will be more reasonable. In terms of long term rental periods over the summer months or 12 month annual rentals, the rental price will generally be down to negotiation. However, It should be remembered that any property with a private swimming pool will be able to easily book out the whole summer for vacation rentals. So your bargaining position will be quite limited.
A 4 bed villa with private pool in the Languedoc region will be able to charge between €2000 to €2500 per week. In the Cote d'Azur the weekly rental prices will be anywhere between €3000 and €5000. Therefore, if you are looking to get a monthly renal price for a period which includes the high season summer months, the starting point for the negotiations with the Owner will be the €20,000 to €30,000 of summer rental income that they will lose if they rent the house out monthly.
Therefore my advice would be to either:
avoid starting the rental period before the summer season (so look to arrive in France from mid-September onwards). The Owner maybe less concerned about losing the rental income from the following summer, than they are about the current summer's income. Equally, most decent villas will already start taking reservations for the summer period around December-January, so it maybe difficult to find availability.
maybe consider vacating the property for a few weeks over the high season. Yes this is a pain, but you should also look on the positives. You still get to enjoy the best weather in June and September (before it gets blisteringly hot) and it is a great opportunity to go on a road trip around Europe (or Inter-Rail ), or for you to go back home to see family. Considering that you will likely save around 40% of the total rental cost (just by moving out for 6 weeks), then there is also a considerable financial saving as well.
2024 long term rental prices in France
Aix-en-Provence market France
I recently checked some statistics on the long term rental enquiries we have received from customers over the last 6 months. This is the breakdown of the monthly house prices that they were enquiring about for long term rentals for 2023:
Under €700 pcm : 50%
€700 - €900 pcm: 30%
€1000-€1500 pcm: 15%
+€1800 pcm: 5%
It is clear that there is a larger market for the smaller properties - which makes sense because the vast majority of our customers are couples or single people. Also, customers who are looking to rent a house long term whilst they are searching for property to buy in France, are often working to a budget.
There is a definite demand for larger and superior properties, but this is only around 20% of our customer base.
Utility bill prices in France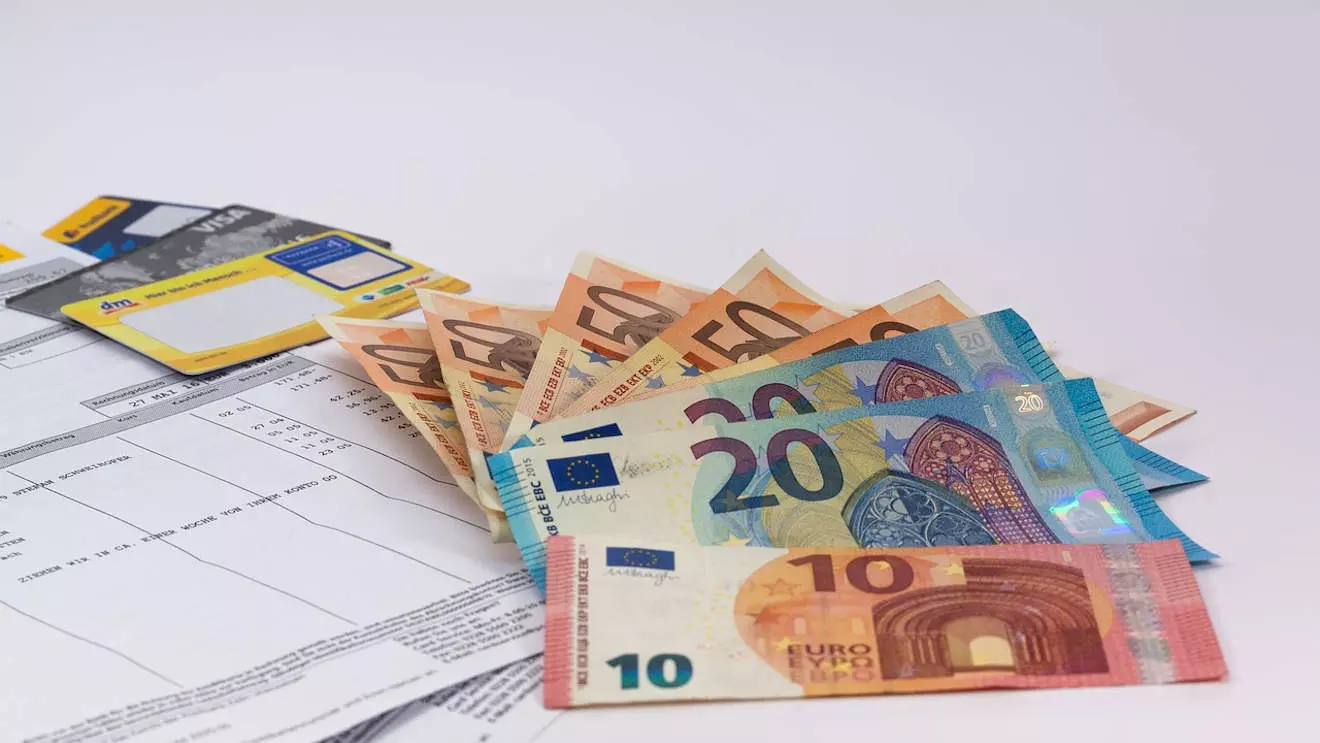 We are often asked by our customers to estimate the monthly utility bills for their prospective long term rental in France. It is often like asking how long is a piece of string, because most utility bills are based on consumption. If the customer has the air conditioning running 24/7 or the heating turned up to 26°C, then they will be paying out a lot in electricity. In addition to this, with the sharp increase in fuel and electricity prices caused by the war in Ukraine, it makes any estimate very difficult indeed.
As a rough rule of thumb we always advise clients to budget for at least 17-20% of the monthly rental price to go towards the utility bills.
Electricity in France is very expensive compared to other countries (certainly compared to USA and UK). Therefore, you should be very careful when using wall mounted electric radiators or fan heaters.
WiFi internet is normally a fixed price (starting from €30 per month). If internet TV is also added to the package, you can be paying around €50 pcm.
Water bills in France are normally provided based on a fixed annual contract. So again the monthly amounts should not vary. But most landlords will take a reading of the water consumption during your stay and if it is above the guidelines of the fixed annual contract, then you will be expected to reimburse the Owner for the higher charges that will be applied to their billing contract in the following year.
Thinking of moving to France in 2024 . . . ?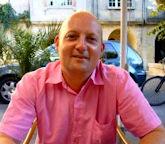 Read our article on the Moving to France with your family
Interested in long term rentals in the South of France? Check out our selection of Long term rentals France currently available for rent for 12 months +
Read our Checklist on renting in France long term
Search for Pet-friendly long term rental properties in France
Contact Iain by Email if you have any particular questions you would like to ask about living in the South of France.