Best places to buy a house in France: Neffies village
Last updated on .
Hits: 3476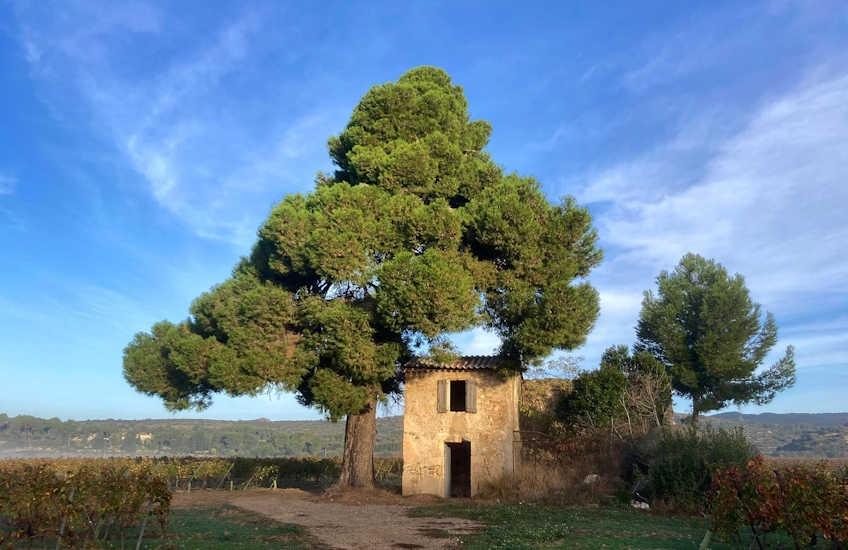 We often get asked by clients to identify the best places to buy a house in France. It is not always easy because the property search criteria is influenced by personal choice. But I actually think that the pretty village of Neffies is a good place to buy in Southern France because it ticks a lot of boxes for property buyers.
Neffies is a beautiful little village with around 1,000 inhabitants. It is surrounded by mountains, but is not too remote. It is 25 mins drive to the beach. It is full of character. It is close to a number of local airports and there are TGV train stations in the nearby towns of Beziers and Agde. Neffies is just 10 mins drive to the motorway and you can reach Paris in 7 hours and the Spanish border is 1 hour away.
Neffies is surrounded by vineyards and still has an active wine making operation in the heart of the village. You can buy local wines from the Neffies Cave Cooperative from €3.50 a bottle. Just up the road, you have the Faugeres vineyards, which produce some of the best wines in the South of France.
Also, because Neffies is in the South of France, you can enjoy very mild winters (unlike in Dordogne, Brittany and the west of France, which have very wet winters). Day-time temperatures will average around 14°C (58°F) and most days you can enjoy powder blue skies and 8-9 hours of sunshine.
In the summer, the elevated position of the village, gives Neffies a cooling breeze. The summers are very hot, with average temperatures reaching 32°C (90°F). The best time of the year however, is early and late summer, when you can still benefit from hot day time temperatures, but the nights are appreciably cooler.
Neffies is also very close to the popular medieval town of Pezenas - with its fantastic Saturday market and historical streets. Pezenas is one of the most visited towns in the South of France and it has popular festivals throughout the year, including a Mardi Gras festival which dates back to medieval times, a cinema festival, Antique fair and Theatre festival.
The area around Pezenas is also a popular location for villa rental customers in the summer - so you also have the benefit of generating a good income from your property if you decide to rent it out during the 8 week summer season.
A 4 bed villa with pool in Neffies will rent for around €2500 per week during July and August. Add in some weekly rentals during the shoulder season and a 3-6 month rental over the winter and you could be looking at your property in South France generating an annual income of €30,000. There will still be plenty of time for you to come and visit the villa yourself during the year and if you set up a small company in France to handle the rental income, you will be able strucutre it so that you pay very little French tax. In terms of investment returns, Neffies can provide net rental yields matching Paris, London, Brussels and Amsterdam.
Neffies village: Buy a house in France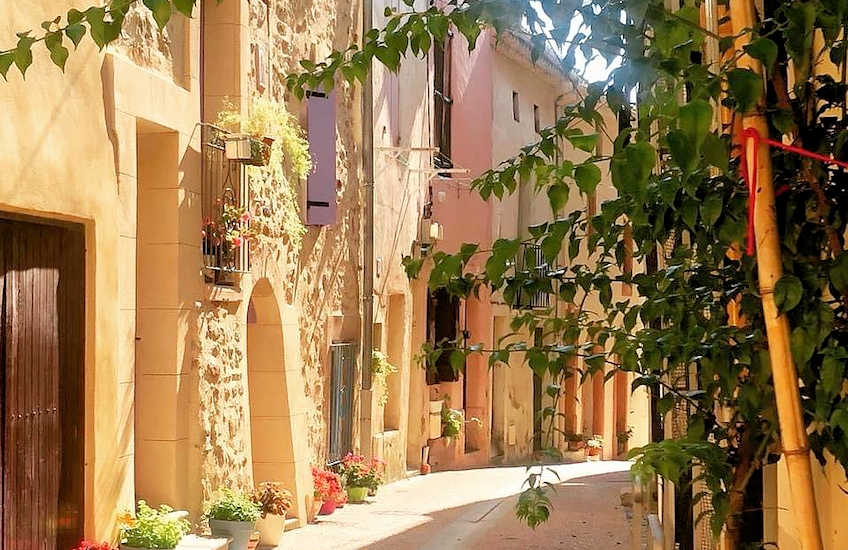 Neffiès is a pretty village founded in around 900AD. The medieval footprint of the village is still in tact with the street layout winding its way around the small hilltop (which was chosen for its defensive properties). There are many of these hilltop villages in this part of Southern France (known locally as Circulade villages on account of the circular street patterns). Neffies still retains many old buildings, narrow streets and a medieval church.
The village has a good range of local amenities, with 2 great restaurants (including the fabulous Le Very'Table restaurant - which in my opinion is the best in the area) and L'Escampette which also serves very good food and has an amazing terrace with great views over the village towards the vineyards.
The village also has a primary school, shop and a wine cellar. In recent years, a very popular wine bar - Nomad - has opened up in the village and this attracts a great range of local French clients, as well as Swedish, Dutch, Danish, German, British and Australian and Kiwi residents from the village.
What is more, the nearby small town of Roujan (2km) comes with a large supermarket, DIY store, medical centre, garage, secondary school, tennis courts, etc.
Neffies is also located within easy driving distance of the sandy Mediterranean beaches with water sports, seafood restaurants and bars and cafes just a 30 minute drive away. You can choose between resort beaches with their family attractions, long sandy stretches backed by nothing more than sand dunes, or small pine-fringed coves. The coastal towns of Meze, Bouzigues and Marseillan are renowned throughout France for their Oysters and Mussels.
You will also find plenty of lakes in the Languedoc National Park (all within 30 mins) and there is a fresh water swimming lake with a communal BBQ just 10 minutes away at Vailhan.
Pezenas is also a short drive away with it's history, market, shops and restaurants.
Buying property in Neffies, France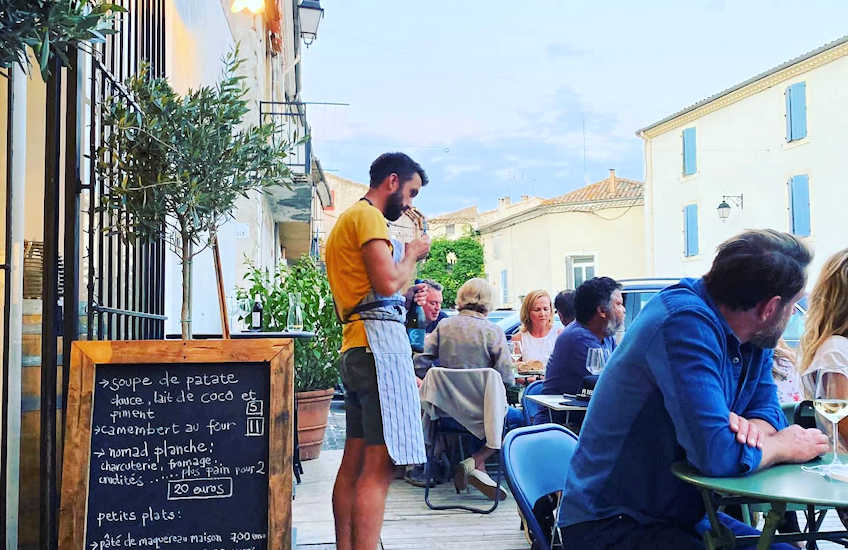 The property prices in Neffies are still very reasonable, with current market values still 5-10% below the peak house prices of 2011. Indeed, because of the reasons outlined above, Neffies is always a popular choice for house buyers in the area, so demand for houses in the village remains high and houses tend to retain their re-sale value. Even during the fall in the French property market between 2012-14, properties were still being sold quite quickly in Neffies.
The average sale price for a house in Neffies during 2022 was €1,631 per m2. 80% of houses sold during 2022 fell within the range of €89,000 and €378,560, with the median sale price being €205,000.
A 3 bed village house with no outdoor space will cost around €145,000
A 4 bed property with a terrace or garden will cost €221,000
A 4 bed villa with pool will cost between €350,000 to €458,00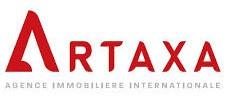 Artaxa RE/MAX is an international real estate agency based in the Languedoc region of the South of France.
If you would like to discuss suitable towns and villages in the South of France for a property investment, then please call Jane Laverock on +33 6 95 50 19 21 or email her at Jane Laverock.