The role of a Notaire in France?
Last updated on .
Hits: 5116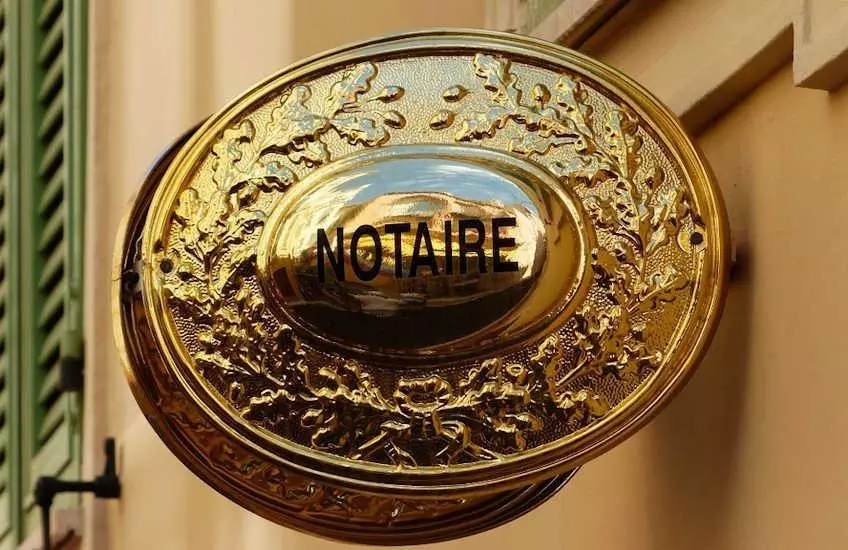 The role of a Notaire in France is often characterised as being nothing more than a glorified French tax collector. Whilst there is some truth in that, Notaires also provide some other essential services such as certifying wills and advising on Inheritance Planning, registering civil partnerships, drawing up deeds of incorporation for Companies, as well as writing contracts of sale for Companies and drafting commercial leases.
The Notaire or Notary is a French lawyer, trained specifically in French property law (or conveyancing). All property purchases in France must be conducted through a professionally licensed Notaire. But in addition, Notaires are also officcially appointed by the Minister of Justice in France to carry out official duties on behalf of the State, specifically calculating and collecting the relevant French property taxes and Inheritance taxes.
What is a Notaire?
The Notaires in France have been having a bit of a hard time of it in recent years. The Notaires have long been derided by the general population as the 'mafia' on account of the fact that there used to be a set limit on how many Notaires could operate in a certain region. It was often the case that the Notaire operating licence often passed down from Father to Son or Daughter. People regarded this as a restrictive business practice and recently the French Government took steps to open up the industry.
Equally, the Notaires were often seen as the Governments tax collectors because they were responsible for calculating and receiving the purchase and selling property taxes.
Many stories abound about how in the "olden days" the Notaire would draw up the purchase contracts and then excuse themselves from the room when the buyer then produced a bag full of cash to pay the owner the true selling price. Whether this is true or not, I am not so sure; but I have heard these stories from a number of sources. With the various money laundering rules now, I doubt this is even possible.
As local representatives of the French state, Notaires are often seen by a lot of French people as being privileged functionnaires. But what is quite surprising is that the average Notaire only earns a salary of €25,000 per year. So they are hardly 'coining' it in.
The role of a Notary in France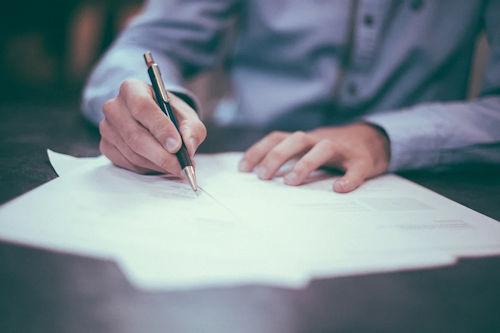 A Notary is basically a specially trained property lawyer. The Notaire, unlike property conveyancing lawyers in other countries, is also responsible for calculating all the property taxes due.
The other role of the notary is to advise the purchaser and vendor on specific items of contract law, French property regulations (such as boundary disputes) and other relevant issues, such as ensuring that you choose a suitable regime for buying in order not to fall foul of French inheritance laws and the potentially high inheritance tax.
When purchasing a property in France, you will need to provide the necessary proof of identity information and the Notaire will draw up the property deed documents. Upon completion of the transaction the Notaire has an obligation to collect all taxes imposed and to pay them over to the relevant authorities (see French Property taxes).
When purchasing a property more than five years old there are three separate taxes payable with a maximum tax payable of just under 9 per cent.
The Notary is not solely concerned with property conveyancing. A Notaire is a person you would go to in France to register marriage contracts, as well as to draw up and administer wills, to advise on inheritance issues, as well as to document gift and asset sharing between spouses, children and other beneficiaries.
Notaires can also be used in France to authenticate and store business and commercial contracts, draw up business sale contracts, as well as to intervene in issues such as recording ownership of assets and commercial goods.
In addition, a Notary can be used by local government authorities in France to help draw up local planning laws and provide legal advice on the environmental protections and suitable uses of land (for building, leisure or community use).
Notary fees
Notary fees are calculated in bands at varying percentages from 5 per cent for the first €3,000 and then incrementally down to 0.3 per cent on the portion exceeding €120,000. These fees are quite variable so your financial advisor should outline them to you in advance of the purchase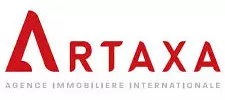 Paddy Gibbins is the Managing Director of Artaxa Immo, a French real estate business that specialises in helping Foreign investors buy French property. The agency is based in the beautiful wine village of Magalas, but provides property buying and sales teams across the Languedoc region. Prior to setting up Artaxa Immo, Paddy was heavily involved in the Montpellier buy-to-let market.
Artaxa is a genuinely International real estate firm, employing multi-lingual staff in the three regional offices. You can contact Paddy for an informal chat about your buying and selling needs on +33 04 67 28 20 35. Alternatively, drop him a line at This email address is being protected from spambots. You need JavaScript enabled to view it.
Thinking of buying property in France . . . ?